Crawl Space Repair Homestead
Homestead Crawl Space Repair
Solid Foundations of Homestead proudly serves the Homestead community for all of its crawl space repair needs.  We offer Free Estimates to property owners in the area and we are a licensed Florida General Contractor.
If your property is equipped with a crawl space, that crawl space could really come in handy. A crawl space is a type of basement under a home that provides easy access to portions of the home such as pipes and substructures that may otherwise be difficult to gain entry to. Therefore, a crawl space can be a convenient resource for managing and maintaining a home. Crawl spaces can also supply a helpful storage spot, as the low heights of crawl spaces disqualify them as living spaces but make them perfect for packing with infrequently used items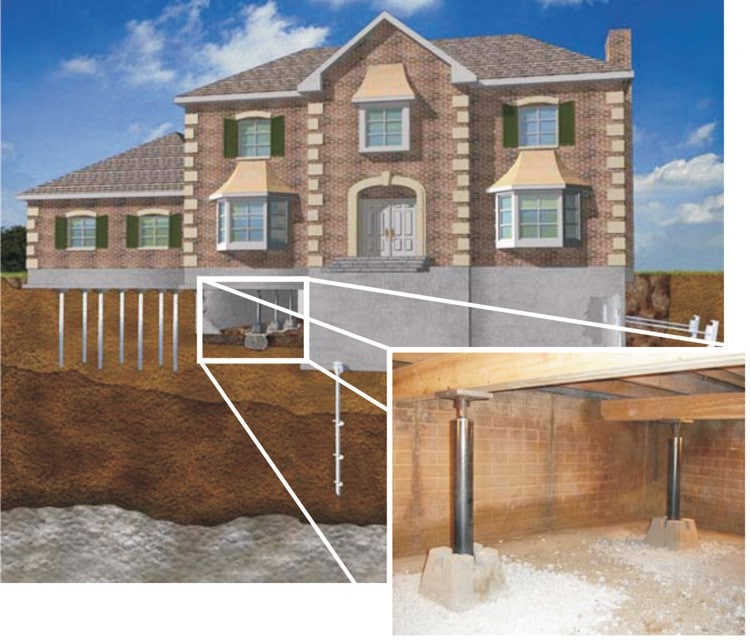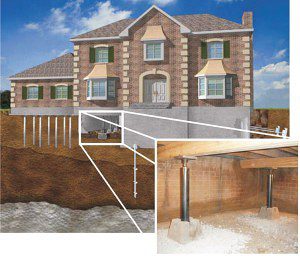 3 Causes of Crawl Space Problems in Homestead
Moisture – Moisture is the biggest culprit when it comes to crawl space issues, but other factors can put your crawl space in dire need of attention as well.
House Settling – There are four main crawl space issues that can arise when a house is settling and below are the 4 major culprits:
Defective drainage and grading
Wet Weather
Dry Weather
Plumbing Leaks
Poor Construction – The foundation, floor joists, and support beams of your home all influence the long-term status of your crawl space. Certain types of foundations allow more water and air to enter a crawl space than others. For example, concrete blocks let a lot of air and moisture into crawl spaces, while poured concrete is much better at keeping water and air away from the area. The spacing of the support beams in your crawl space also contributes greatly to the enduring stability of your crawl space.
If any of these destructive issues — moisture, house settling, or poor construction — have created noticeable problems in your crawl space, then it is important you receive a thorough inspection from crawl space professionals and whatever repairs are necessary to remove any hazards that may exist.
Solutions For Homestead Crawl Space Repair
At Solid Foundations, we have the experience to effectively diagnose the problems with your crawl space. We start off with a detailed evaluation, so that we can successfully discover and fix the issues. Our most common solutions to crawl space problems include:
Crawl space vapor barriers
Waterproofing
Foundation Support System
CALL SOLID FOUNDATIONS TODAY
We look forward to speaking with you regarding your project.