WELCOME TO FLORIDA FOUNDATION REPAIR
When most people look at a building, they focus on the parts of the building that are in front of them: the interior and the exterior. However, at Solid Foundations, when we look at buildings, we focus on the parts of the building that are below us: the foundation. Most people don't know that the foundations can wear out and, similarly, that foundation repair is actually possible. The foundation is essential to any living and working structure, and therefore, maintenance of the foundation is crucial. Without a foundation, the building will collapse and leave buried beneath its rubble the pieces of many broken businesses, families, and lives.
About The Company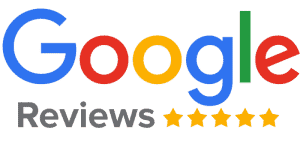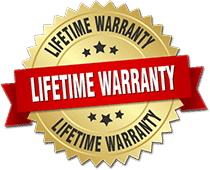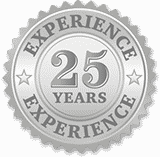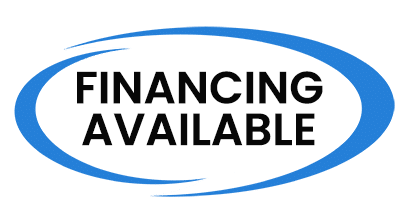 GET A FREE QUOTE
Note: We do not service water intrusion and mobile homes.
Call us at 1-855-227-0300 or fill out the form below for a free estimate.
A FAMILY OWNED
& OPERATED BUSINESS
At Solid Foundations, we are dedicated to making sure that the foundation of your home or business is on solid ground. The foundation is the most important part of any structure, and without a sturdy one, buildings can collapse. Therefore, we pride ourselves in providing the most efficient, effective, and quality products and procedures that can transform any faulty foundation back into the secure source of support it was designed to be!

Play Video
FOUNDATION REPAIR TESTIMONIALS
"I interviewed several foundation companies. Solid Foundations stood out the most. I'm very happy with the work they did. The guys were professional and cleaned up after themselves, I can't even tell they were here. I've recommended them to several friends.

Shannan Friedel
Read More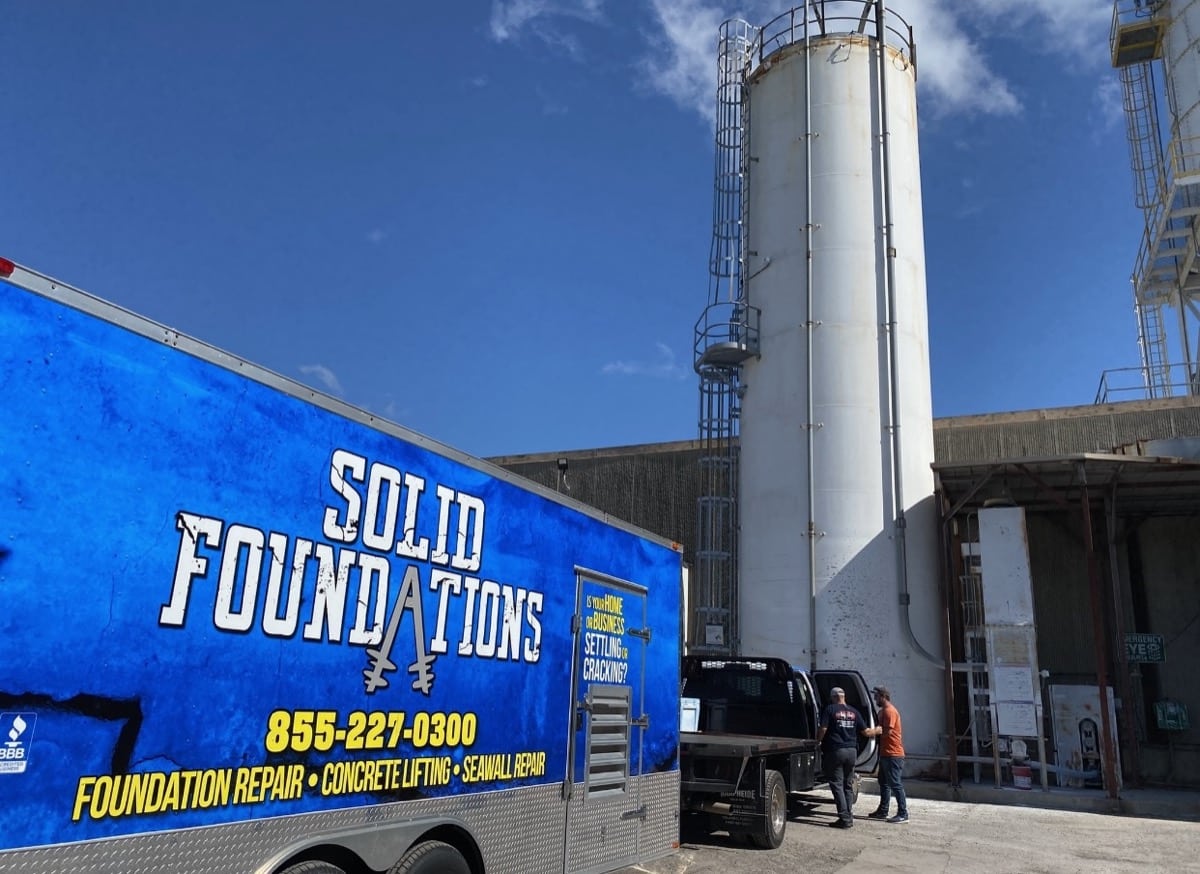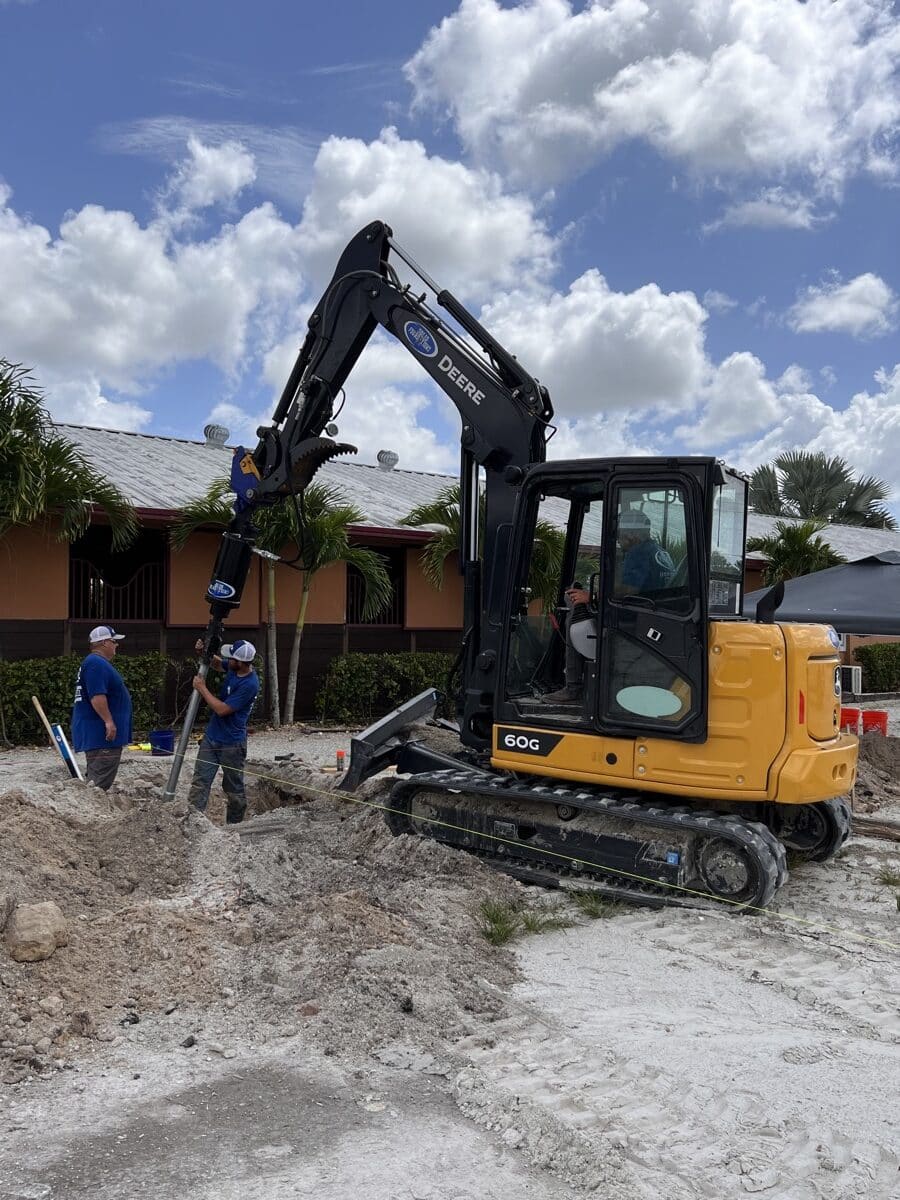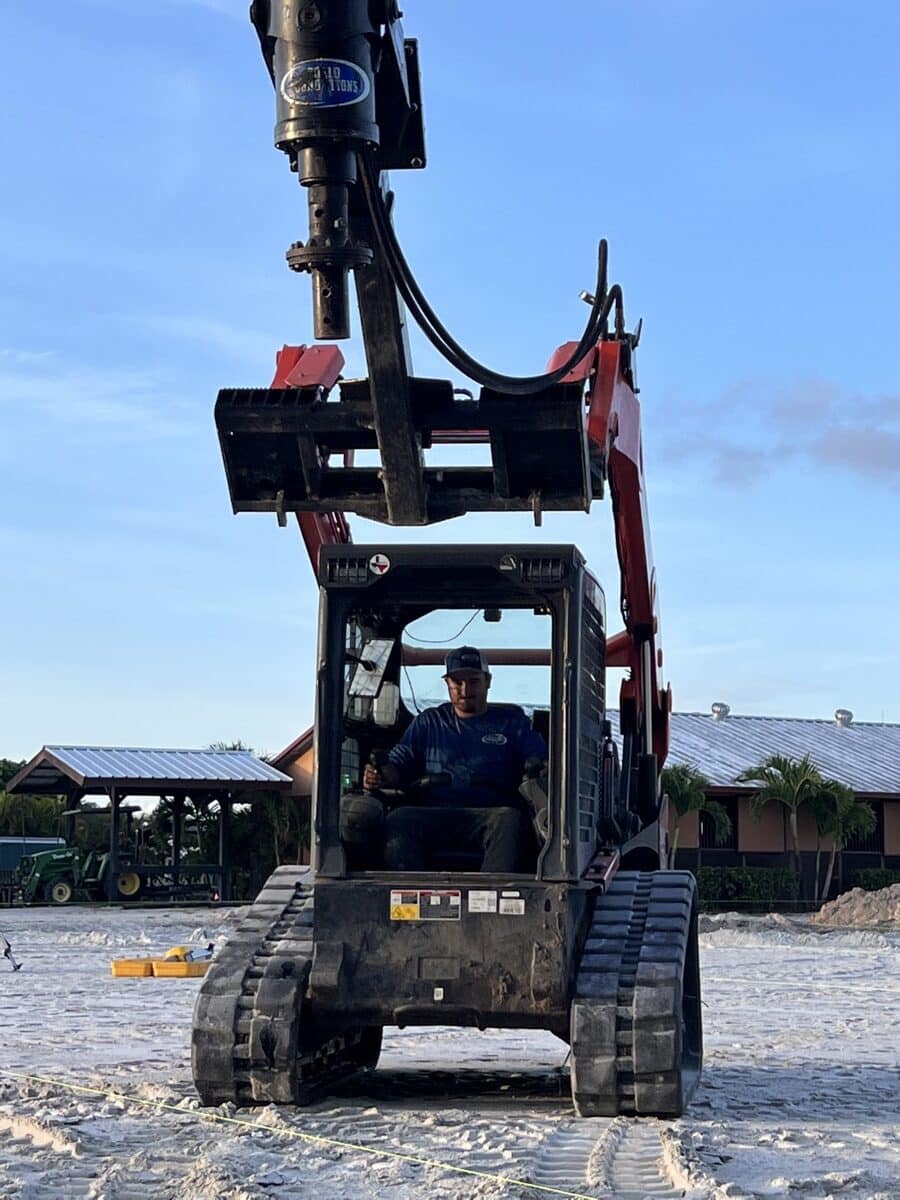 COMMERCIAL & RESIDENTIAL FOUNDATION REPAIR
Solid Foundations proudly serves families and businesses in cities all across Florida, Georgia and Alabama!
Our Services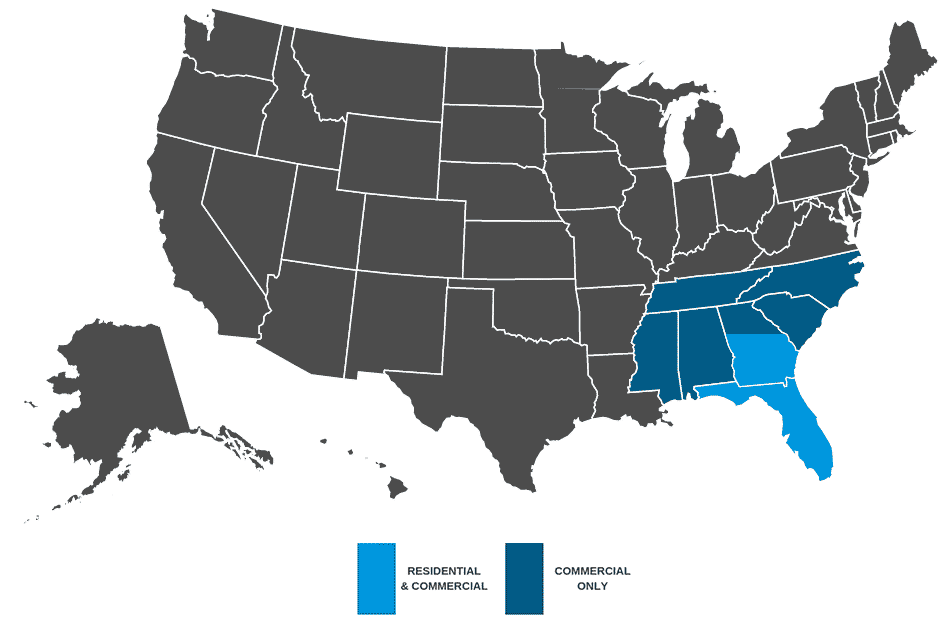 CALL SOLID FOUNDATIONS TODAY
We look forward to speaking with you regarding your project.